Reviews

I needed to replace a damaged wheel on my son's impala. Nice people, courteous service. They told me it would take some time to get the wheel as they were short on help. They called me as soon it was ready, which was pretty fast. I highly recommend.
They are amazing. They have fixed several of our vehicles over the years. They are very friendly and professional and knowledgeable. Their prices are fair. We have referred several families that have been happy with them as well over the years. They can even repair our Mercedes quickly and reasonable.
Sydney was very helpful & the price for my repair was amazing!! Volkswagen wanted to charge me $1000 & they did the job for under $350! Very pleasant experience will definitely use in the future for any repairs as well as recommend to other. Thank you again, Patsy.
Went here again about 3weeks ago to have the other regulator in my window replaced. Price was the same as before & they were able to squeeze me in super fast! Thanks again!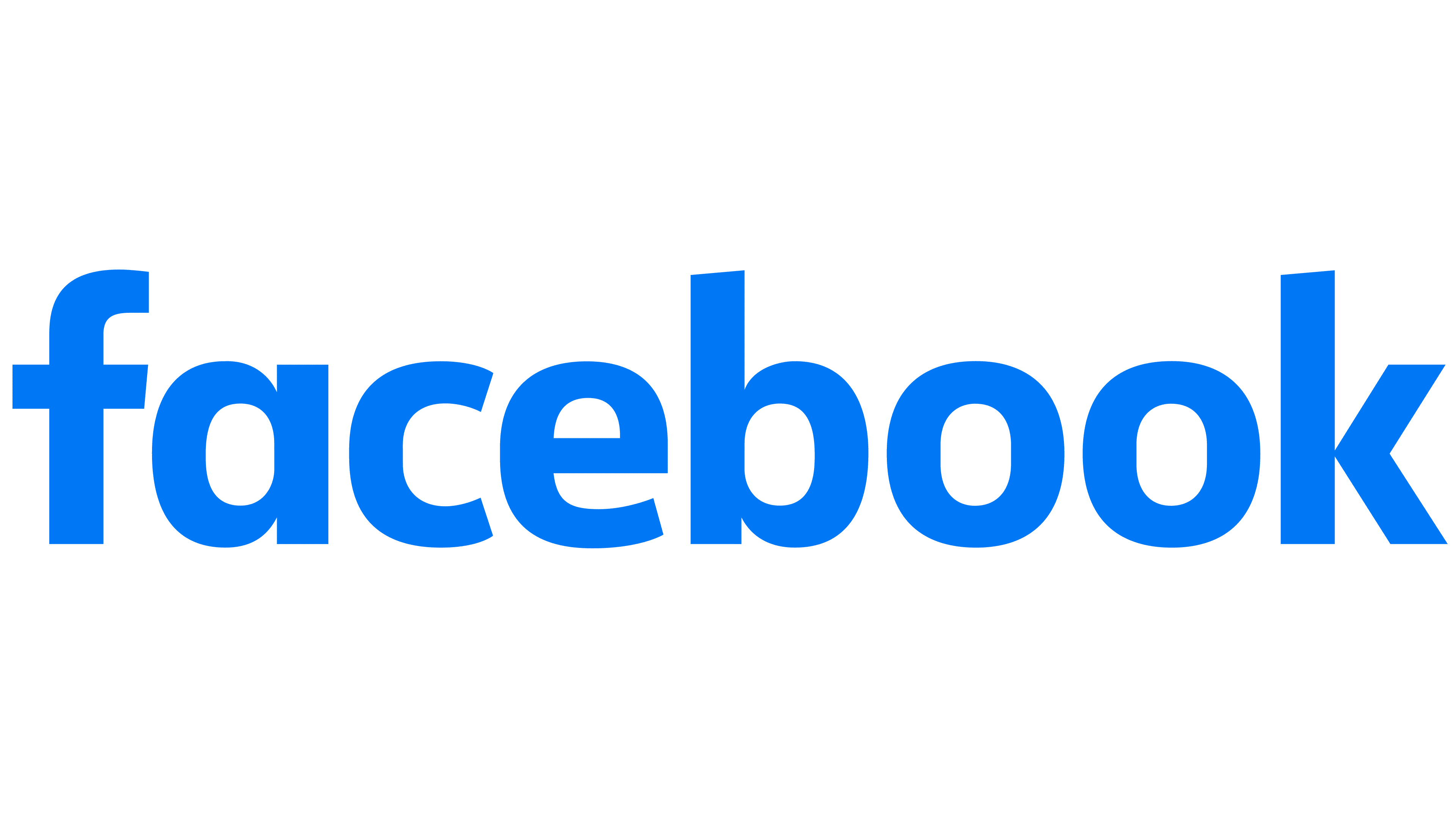 Always get great service and they truly care about their customers. We drive a long distance to go to Adkins Auto Salvage.
Had a problem and others said big bucks. not Adkins. they were great.
They take care of all my cars. Great work and honest crew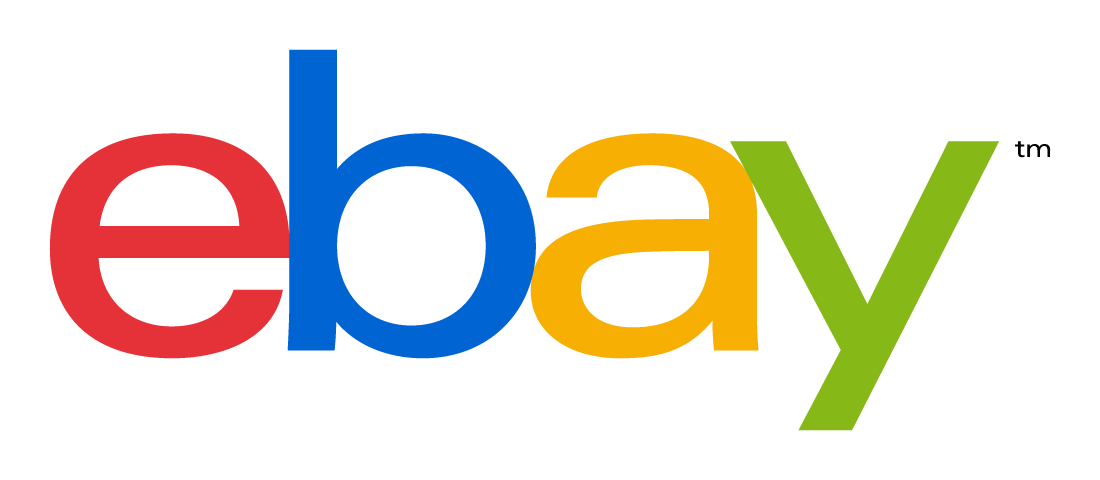 Excellent merchandise. Highly recommended seller. +A
Excellent delivery speed and packing. Item as described works perfect A+
Came with a minor scratch but seller responded back with partial refund thanks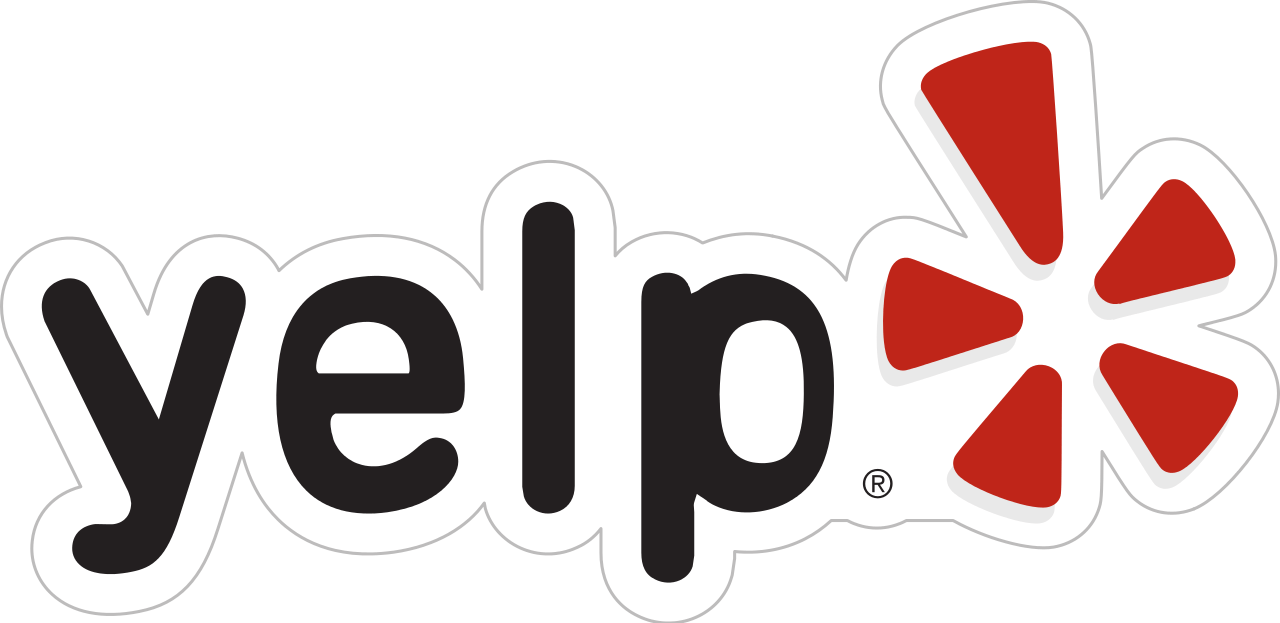 Chuck is the only mechanic I trust with my vehicles. I've moved an hour away and I still make the drive/tow to take my vehicles to him. He is honest and has always taken the best care of me. I love that he has a junk yard and can reuse parts to save me time and money. The ladies at the shop are great! They always seem happy to be working and are very knowledgeable about there job. If you need anything go see Chuck he owns and runs it.
Customer service is a big deal to me, and this place always treats me with so much patience and respect (despite the fact that I know much less about cars than I probably should seeing as how I use a car almost daily). They're a little bit further away than other places, but they do good work and have fair prices. They have a really sweet dog that is always there, too!
Great experience and very nice staff. They squeezed me in on a busy day and I couldn't be more thankful. I will defiantly use them again and recommend them to others.